"Any organisation committed to operating responsibly in this new decade has a moral imperative to stop participating in financing the destruction of human civilization's future"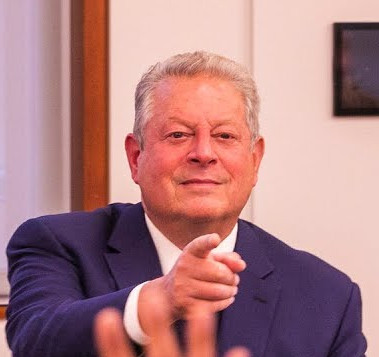 Al Gore U.S. Vice President, Vanderbilt Divinity School
"As a former Vandy professor, I'm so, so happy to see the students there fighting the good fight against fossil fuels"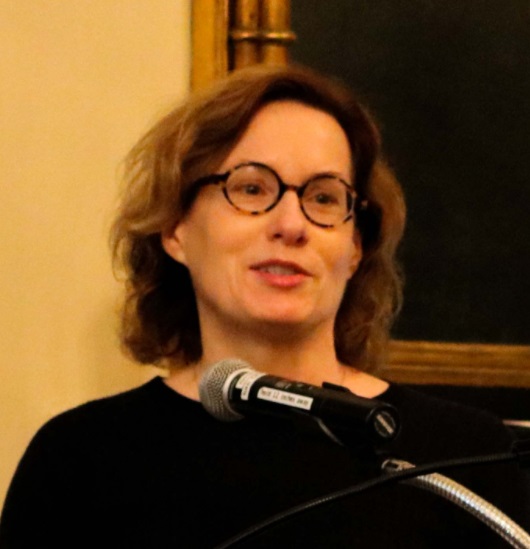 Joyce Chaplin Harvard University
"The climate crisis is very much here and divestment is a pressing issue that needs to be addressed now."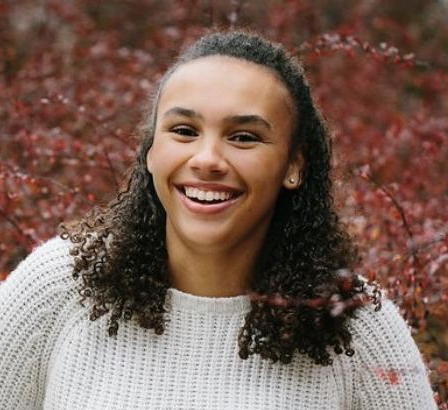 Hannah Bruns Vanderbilt Student Body President
"The Rockefeller's Brothers Fund, who built their fortune on whale oil and then fossil fuels, announced that its $860 million philanthropic organization was joining the divestment movement. Vanderbilt should follow suit."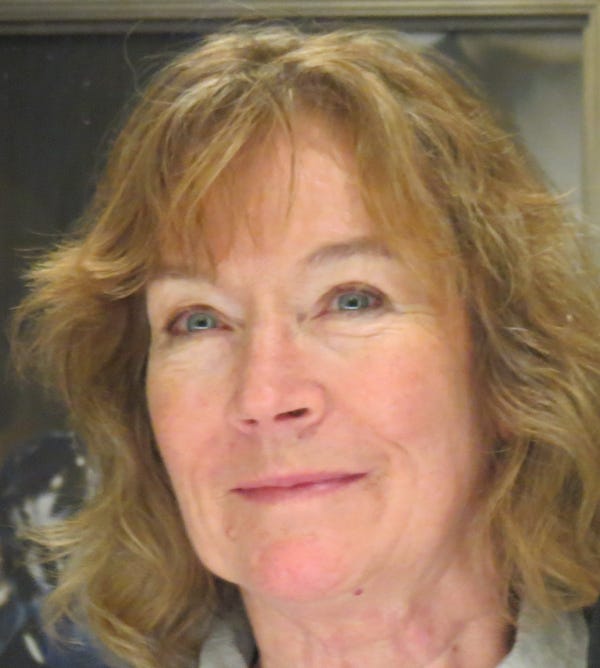 Ita Hardesty-Mason Local Environmental Activist, Climate Nashville